Since Engine Shed started in 2013, we have been developing our Diverse Workforce for the Future project.
We work with partners to help raise awareness of opportunities for young people and engage them with the workplace.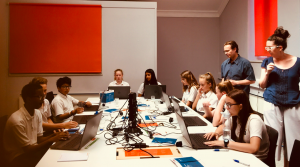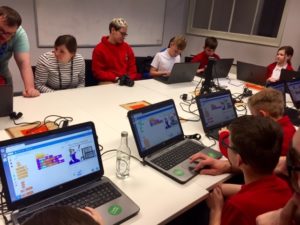 We are committed to championing inclusive economic growth.  Employment opportunities in the high-tech, creative, digital, sustainability and professional services sectors are increasing and there are jobs that need filling today and as businesses grow so will their need for employees. We need to ensure an increase in talent in the next 15 years to fill these roles and make these jobs accessible to young people locally.
Bristol is fortunate to have residents from 187 countries of origin and there are over 91 languages spoken – a real asset in a global economy. Yet sectors currently do not reflect this diversity or diversity in gender, and the region is missing out on talent.
We know the breadth of career opportunities are not visible to everyone across the region, especially those without friends or family in these sectors. Evidence shows that young people form their aspirations and ideas about careers long before they are ready to join the labour market, some research says as young as 4,  and it's these aspirations that partly motivate educational attainment as well as subject choice selection.
The objective of this project is to do what we can to raise awareness of these opportunities for young people. Our focus is on primary & early secondary so that they are in the workforce when we need them. There is plenty of evidence that says that employers with a diverse workforce (whether by gender or ethnicity) are more productive and profitable than those that aren't. And that if young people have 4 experiences of the workplace they are more likely to be in work and at a higher salary than their fellow pupils that do not have this. So we are sitting on a huge economic opportunity that should work for everyone.
The project has 5 elements: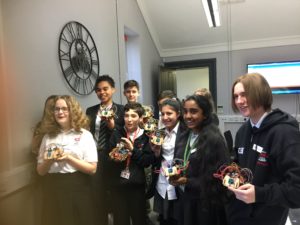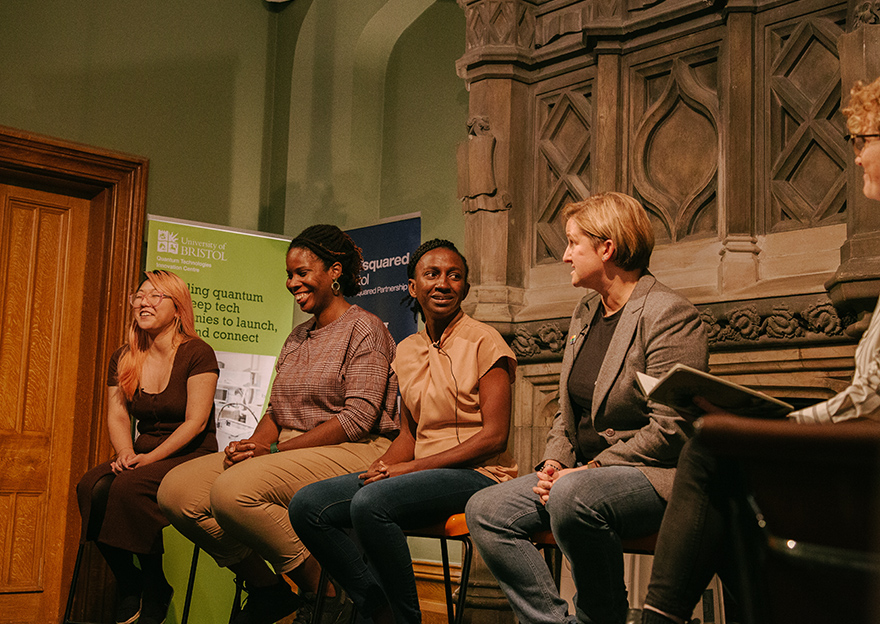 Previous elements: