Never miss a story: sign up to our newsletter and follow us on LinkedIn.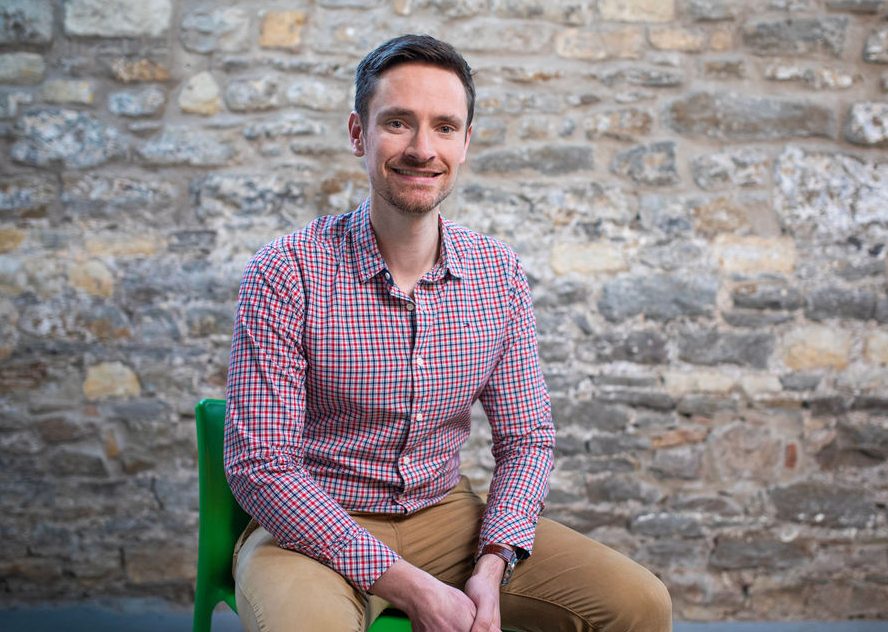 Thriving new tech clusters. More high value jobs. Better accessibility and a more diverse representation of our tech ecosystem. All of this is up for grabs for the South West as a region, and we need to seize the opportunities.
Supporting innovative businesses in the region as they scale is essential, but we also need to support and encourage the next generation of entrepreneurs and prospective founders as they set out to start something remarkable.
Without early-stage support, founders are unlikely to start startups or survive. This is illustrated well by Bristol's emerging quantum technologies cluster (some of you will know this is an area I'm passionate about!). The cluster owes a huge amount to the University of Bristol's quantum pre-incubator, QTEC, which over five years supported the creation of 28 companies – a third of all the UK's quantum startups – that have raised over £80 million collectively. Since the programme ended the number of new quantum startups forming has collapsed to the 1s and 2s. It isn't a coincidence; that's the impact of preincubation.
With that in mind, I'm thrilled that Engine Shed is supporting the START programme which is launching this week. This new initiative will support 180 budding tech entrepreneurs to develop their skills, test their ideas and, ultimately, create a business plan over the course of 12 months to help launch their business.
Engine Shed is collaborating with UWE, who are leading the programme, along with the University of Bath, Bath Spa University and techSPARK, to deliver START. For me, this is the South West at its finest: a range of organisations combining the breadth of their expertise to help people in the region as a whole. For its part, Engine Shed will provide pre-incubation support, space, network connections and guidance on how recipients can continue their journey post programme.
Inclusivity is rightfully at the forefront for START, working to address underrepresentation through both an inclusive and equitable recruitment process and in the structure of the programme itself. To top it all off, the programme will all be completely free to participants thanks to a grant from the West of England Combined Authority (WECA) and the support of 4 partner universities.
Tech inclusivity is at the heart of what Engine Shed and its tech incubator partner, SETsquared Bristol, support. Initiatives like the Enterprising Women programme have played a crucial role in addressing the imbalance, and we are proud of the fact that today 45% of SETsquared Bristol's companies are led by women founders/C-Suite and 28% by ethnic minority founders/C-Suite.
START will make the South West an even better place to start a tech business, and I can't wait to see the exciting new companies that are set to emerge from the programme in the next couple of years.