We've welcomed a number of new names and faces as residents to Engine Shed so far this year. From designing batteries to developing custom software, here's who they are and how to connect with them: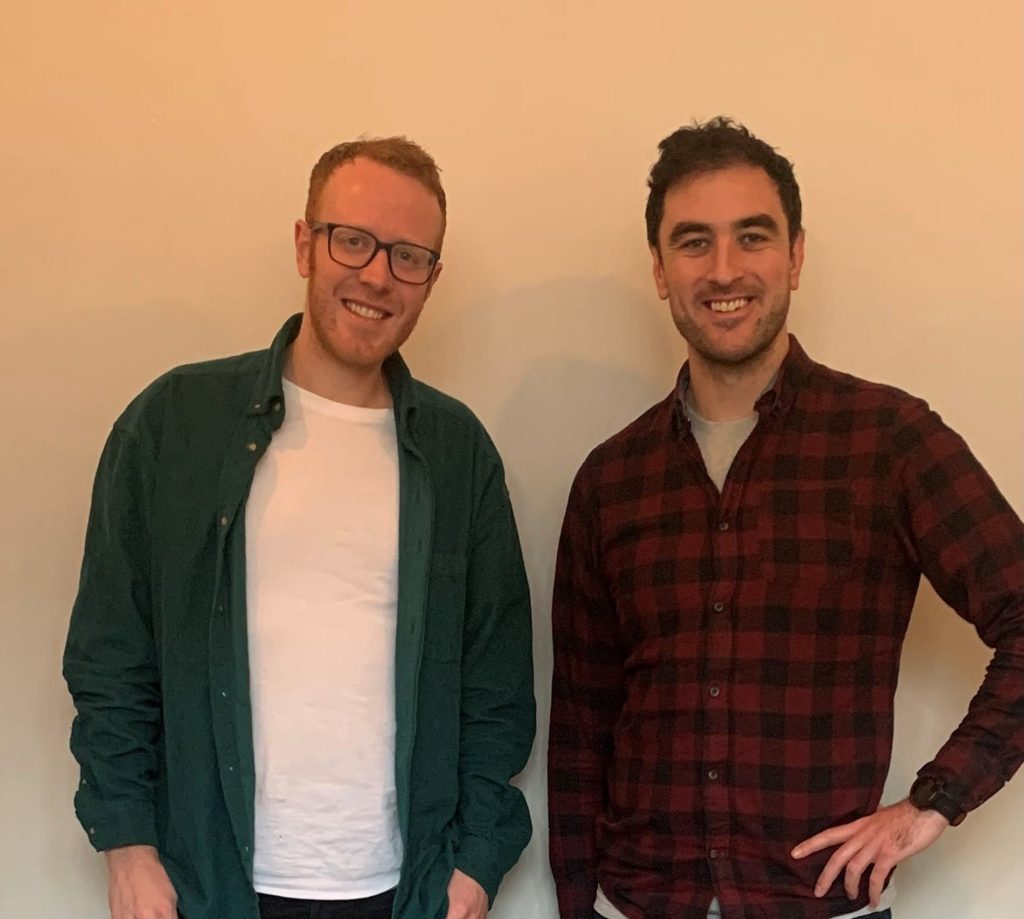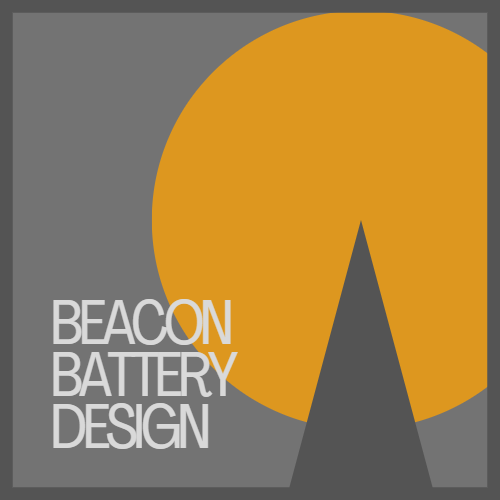 Beacon Battery Design is an innovative battery design company with over 20 years of experience developing world leading cell designs for integration into cutting edge systems for a wide variety of energy storage applications.
The move to Engine Shed comes at an exciting time for Beacon Battery Design, as it has also recently joined our tech incubator partner, SETsquared Bristol, as a member.
Get in touch: Sam Alexander, sam@beaconbatterydesign.com & Ian Hunt, ian@beaconbatterydesign.com

Founded in 2011, ChadSan is a team of friendly and approachable accountants, tax experts and advisers. They offer expert & jargon free advice, while specialising in Xero and the latest accounting technology.

ChadSan specialises in helping growing companies and ambitious entrepreneurs, so they're delighted to be based in Engine Shed amongst our startup and scaleup community.
Get in touch: Daniel Barnes, daniel.barnes@chadsan.com

CoreBlue delivers digital evolution for businesses and government by uncovering opportunities for improved operations and efficiencies through strategic advice and custom software development.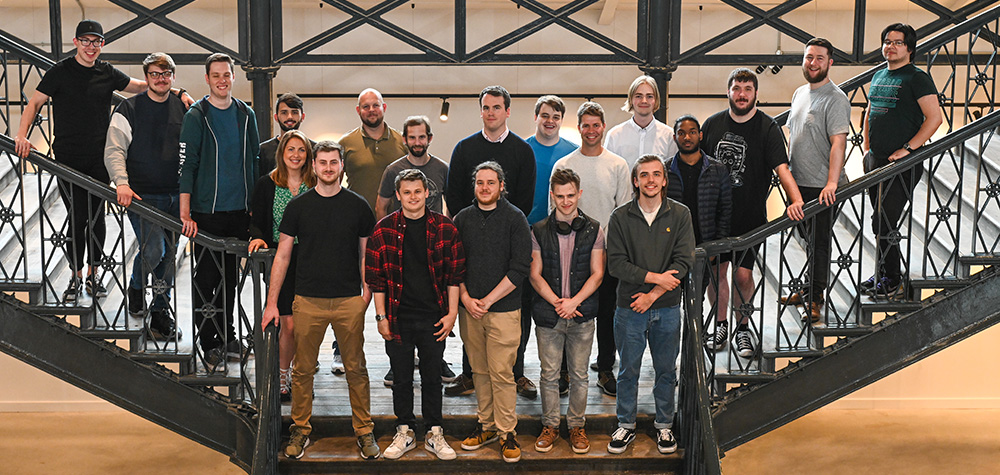 With an HQ in Plymouth, CoreBlue's move to Bristol is part of its vision to expand its presence across the South West. CEO Lewis Bloyles-White comments: "I'm really excited about what the move to Engine Shed will deliver for us. Bristol is a fast-paced, innovative city with fantastic diversity and a huge pool of talent, so we're looking forward to being part of the buzz."
Get in touch: Olly Harrison, olly@coreblue.com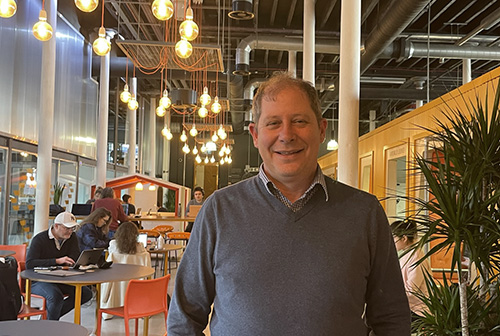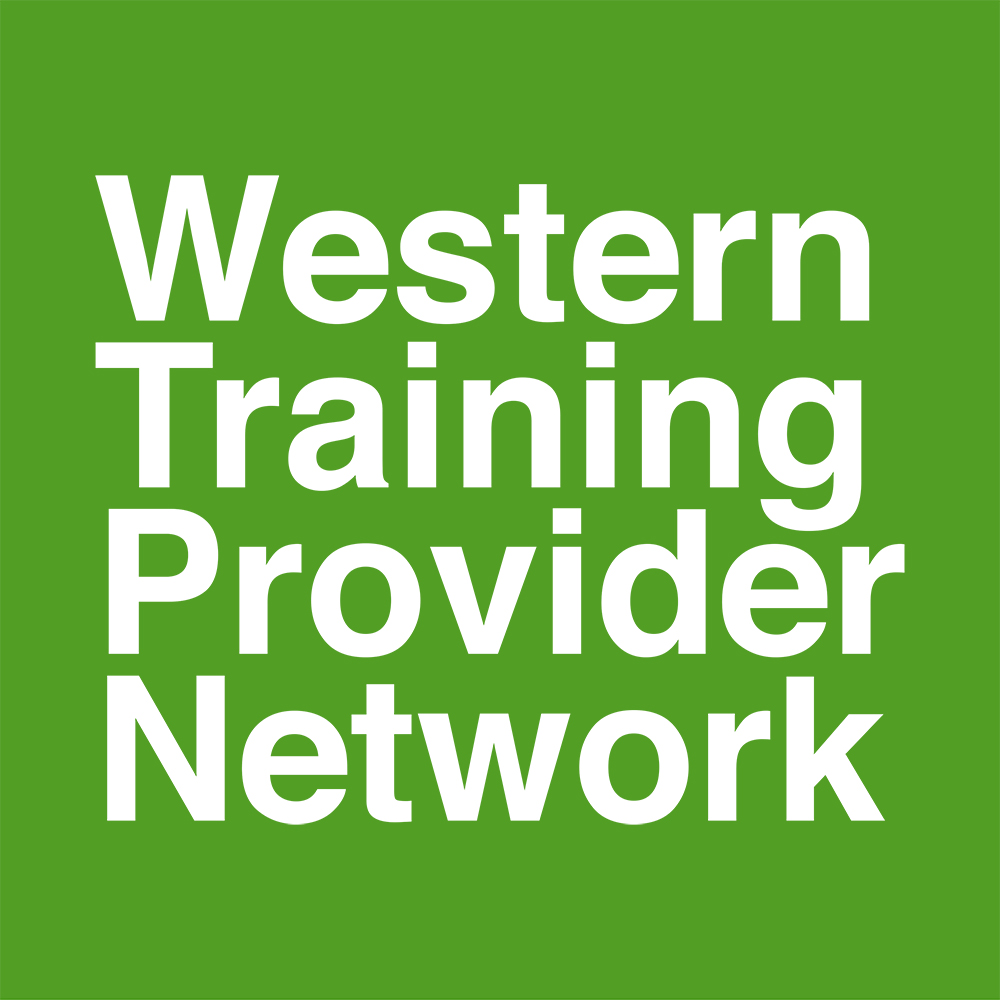 With over 20 years' experience developing a network of education and skills partnerships with further and higher education providers across the Bristol and Bath city region, WTPN has moved into Engine Shed following new contracts to improve the skills system in the West of England.
WTPN's new contracts include Temple Quarter – Recruit Differently, a collaborative project with the University of Bristol and community partners to link local apprenticeship opportunities to the Temple Quarter and centre of Bristol areas.
Get in touch: Alex Richards, alex.richards@wtpn.org.uk