Who is at the Engine Shed
Engine Shed is a collaboration between Bristol City Council, the University of Bristol, and the West of England Enterprise Partnership. Perfectly located in the heart of the Temple Quarter Enterprise Zone, we are home to a diverse mix of organisations, and a hub for many others.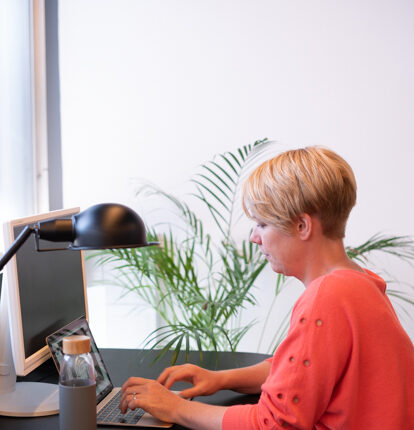 Become a resident
We're looking for...
Engine Shed thrives on collaboration and experimentation, so we are always looking for interesting enterprises who contribute to our mission and community, and will benefit therefrom.
View our spaces