To mark International Women's Day 2021 on 8 March we talked to some of SETsquared Bristol's female tech business founders about their career paths to share with our education and school networks to inspire young women about future opportunities.
What's clear from the women we spoke to is that they didn't set out to be starting a technology business. They started off doing something they were interested in. However, the skills they have developed in their various early careers have been invaluable in their technology businesses that they've setup or joined to help solve problems.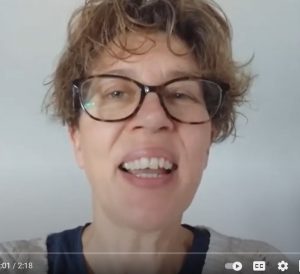 Diana Finch, Managing Director of Bristol Pound who talks about her passion for doing something for the benefit of people with finance, despite not having a degree in finance or economics.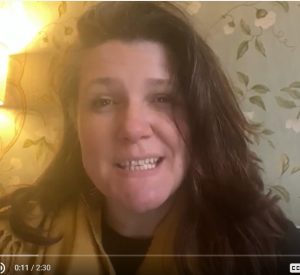 Kate Dimbleby, Co-founder of Stornaway.io who tells us about her path from singer to tech founder.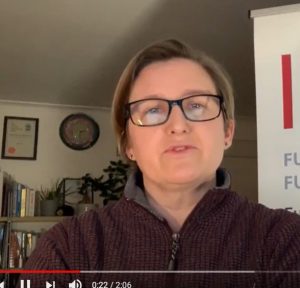 Dr Caroline Clark, Chief Operating Officer and Co-founder, KETS Quantum who tells us about her varied career from mechanical engineering in academia and industry, to business innovation and sports therapy to quantum engineering.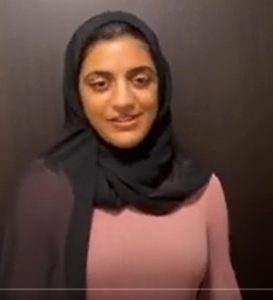 Ilham Said, Founder and CEO of E2E who talks about about setting up a business as a recent graduate as an aerospace engineer by discipline and an entrepreneur by opportunity.
We'd like to thank all the women involved in telling their stories.
Find out more about our Diverse Workforce for the Future programme and the work we do with schools.
If you're interested in hearing more about women working in tech jobs, you can see a recording of our Ada Lovelace Day event in 2020 featuring a panel of women tech founders –  here.
#IWD2021 #BSW21