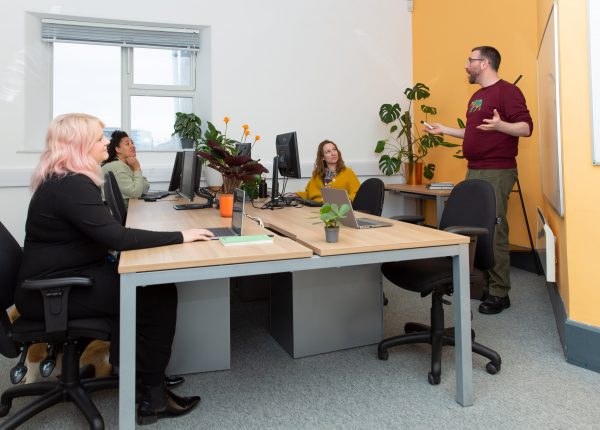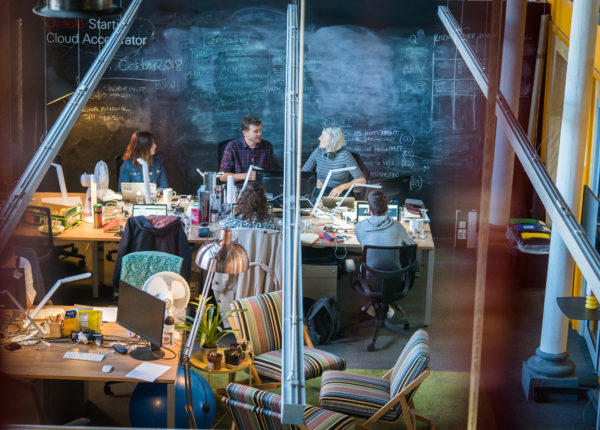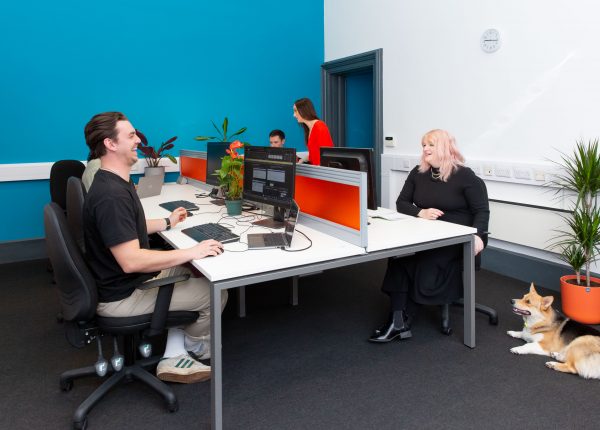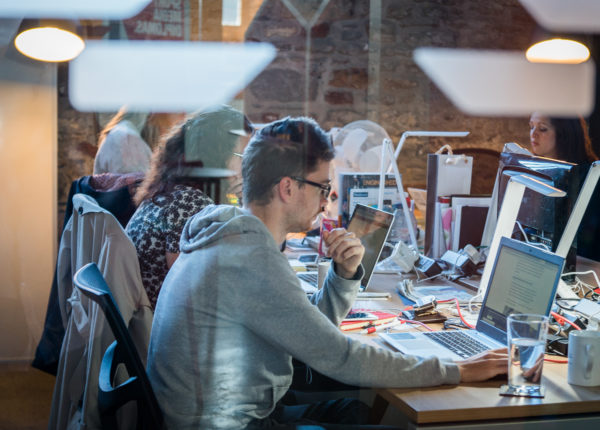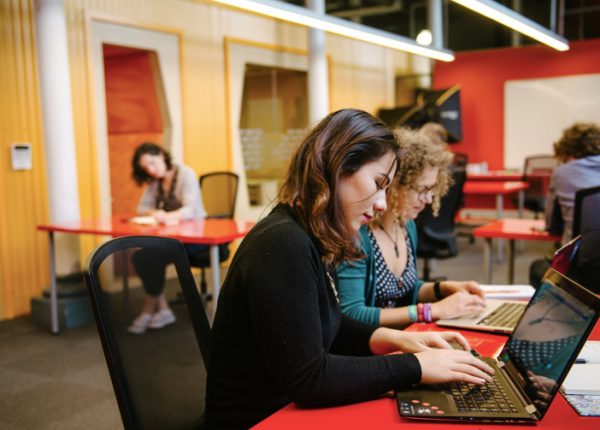 The Details
Private offices are available for organisations that both contribute to and benefit from Engine Shed's community.
Office Space Amenities
24 hour access | Showers | Indoor bike storage | High speed wifi | Access to Members' Lounge and meeting rooms | Dog friendly
Availability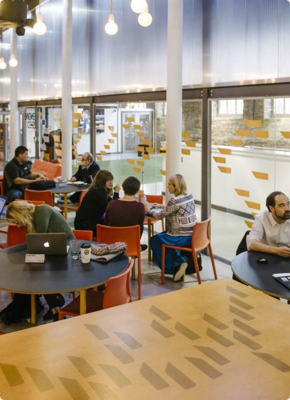 Have a look around
Take the virtual tour
If you haven't visited Engine Shed before, you can experience our Members' Lounge, coworking facilities, and range of office, event, and meeting spaces with our virtual tour.
Take Virtual Tour
Enquire
Engine Shed is home to over 30 resident companies and provides a venue for over 1200 meetings & events every year. It's our bread and butter. We love to host events, new residents and coworkers to Engine Shed. Get in touch today for more information.
Enquire now
Catering for your needs
Our catering partner can provide a full variety of options for your meetings and events at Engine Shed, from breakfast pastries, to buffet lunches, evening canapés, and a range of drinks. Their menu gives full details of what is on offer. Just let us know what you'd like to eat and drink, and we will place your order on your behalf when your room booking is secured.
Download our catering menu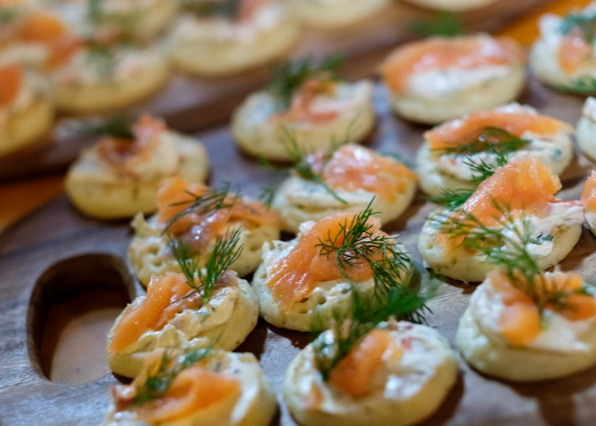 This space has been loved by
TechSPARK

Engine Shed is a fantastic home for TechSPARK, every day we mix with exceptional founders, fantastic new talent and amazing businesses. The space is at the beating heart of our ecosystem and I can't think of anywhere else where we consistently make so many connections, spark new ideas and help build a better Bristol.