Boardroom and Breakout Room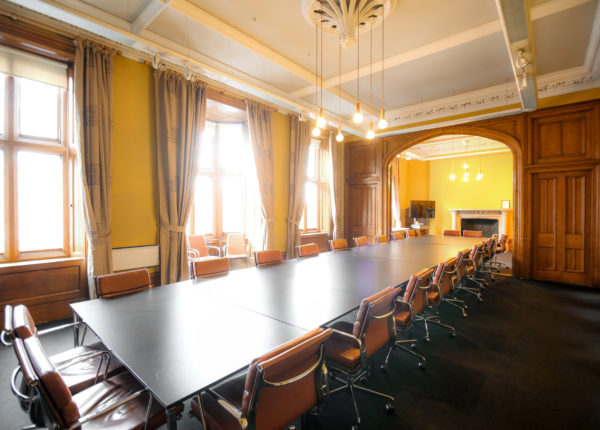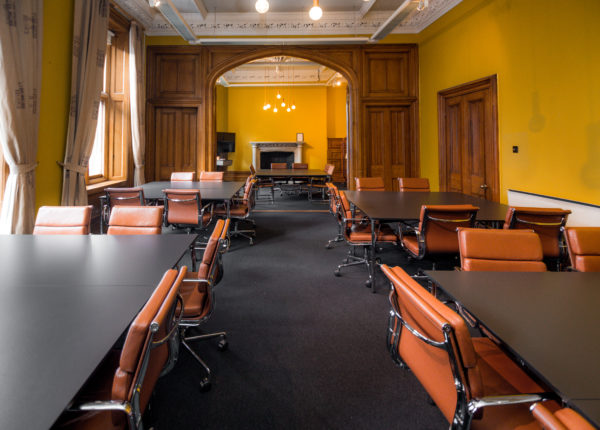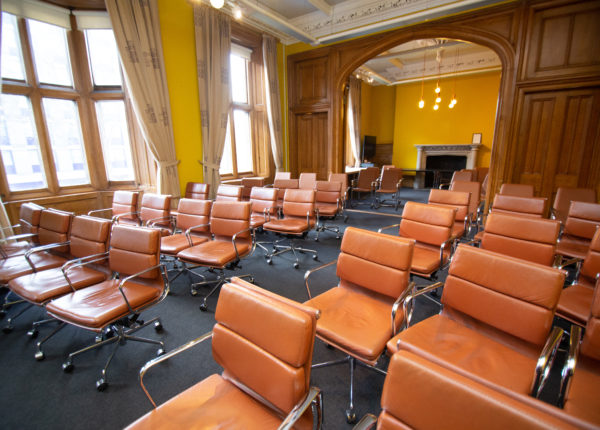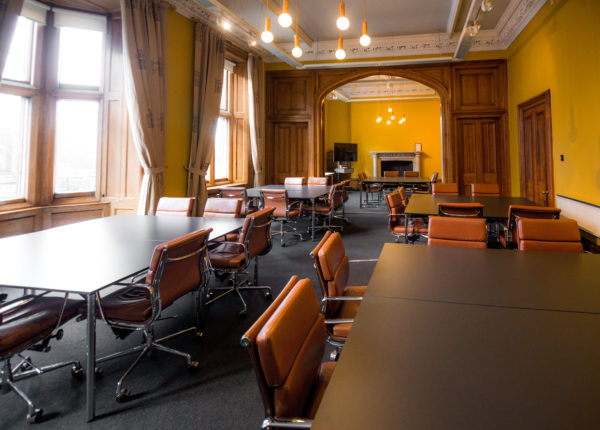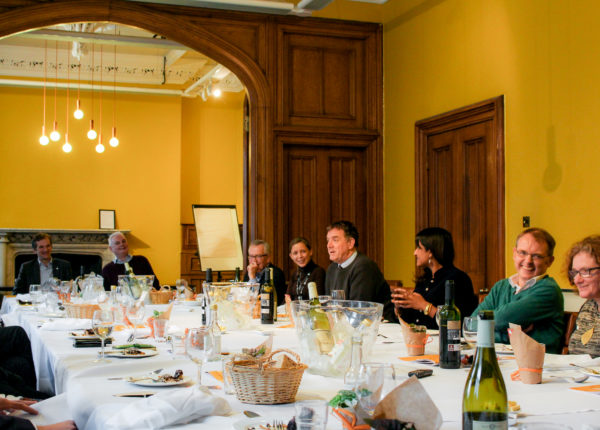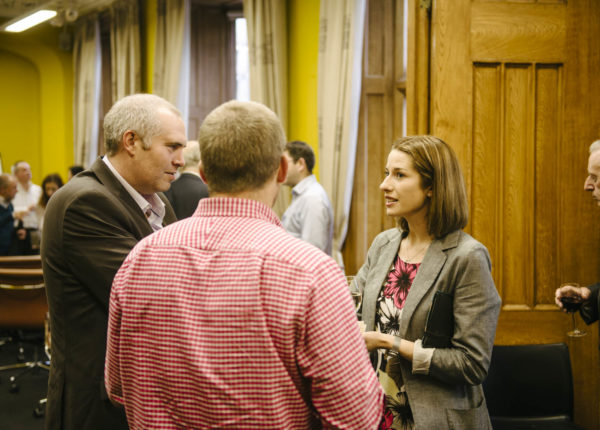 The Details
By opening the adjoining doors, these two rooms join together to create one large space. The resulting room has capacity for 30 boardroom style, 35 classroom style, 60 in theatre style or 30 for a sit-down dinner. Alternatively, Brunel's Breakout room can be used as a catering area for events taking place in the Boardroom. AV includes built in 3D-ready, 2,500 Lumens projector and HDMI & SVGA inputs projecting onto screen, and speakers. All rooms can be fitted with flip-chart and pens on request.
Our prices exclude VAT and are offered on a two hour minimum booking basis.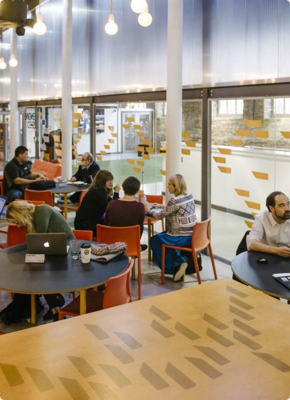 Have a look around
Take the virtual tour
If you haven't visited Engine Shed before, you can experience our Members' Lounge, coworking facilities, and range of office, event, and meeting spaces with our virtual tour.
Take Virtual Tour
Enquire
Engine Shed is home to over 30 resident companies and provides a venue for over 1200 meetings & events every year. It's our bread and butter. We love to host events, new residents and coworkers to Engine Shed. Get in touch today for more information.
Enquire now
Catering for your needs
Our catering partner can provide a full variety of options for your meetings and events at Engine Shed, from breakfast pastries, to buffet lunches, evening canapés, and a range of drinks. Their menu gives full details of what is on offer. Just let us know what you'd like to eat and drink, and we will place your order on your behalf when your room booking is secured.
Download our catering menu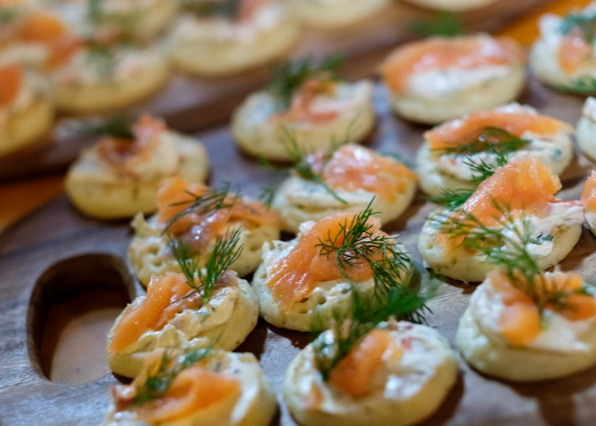 This space has been loved by...
Bristol Pound

Thank you ES team for helping out so much yesterday, loved the room and the food was great!, all my delegates were well impressed. Thank you for going out your way to help us, definitely will be hosting more events with you.