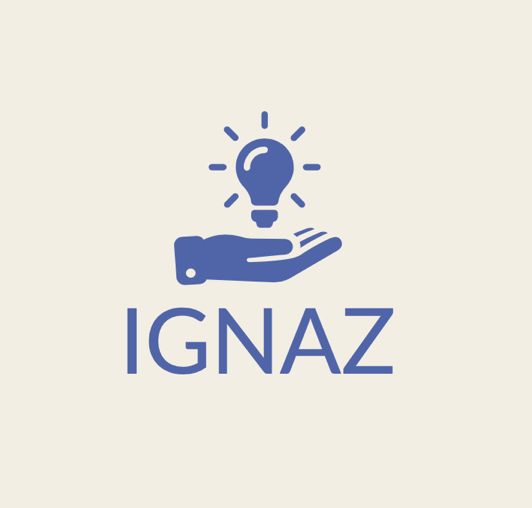 We are delighted to welcome IGNAZ Technology as a Lounge member as part of their prize for winning the Learn 2 Innovate healthcare innovation programme.
Learn 2 Innovate is a cross-university programme which provides workshops and mentoring for students with bright ideas for better healthcare. The 1-year programme culminates in an end-of-year showcase event to pitch their clinical innovation, with winners taking away a £1,000 prize to bring their idea to life.
IGNAZ Technology won for its innovative imaging software, which aims to record pressure ulcers in hospital patients more safely and quickly. Founded by four medical students and one medical engineer from the Universities of Bristol, Cardiff and Exeter, the startup is developing its software, 'UnderPressure', after observing how inefficient and outdated the current method is.
Following their win, IGNAZ has won a grant from Innovate UK, the UK's innovation agency, to start creating prototypes for testing.
Frank Davis, CEO at IGNAZ, said: "As students who want to work in hospitals and the healthcare sector, we want to implement change and innovation so that clinicians can have a safer and quicker way to work, and patients can get the treatment they deserve.
"We're looking forward to working with Engine Shed as it will help us to focus on our individual work, as well as use their larger spaces for collaborative projects. We hope Engine Shed can be a catalyst to our further success in the medtech industry. We were impressed with Engine Shed's commitment to growth, innovation and inclusion as we also share those values at the core of our business."
Emilie Harryman, Partnerships Manager at Engine Shed, said: "It's exciting to see cross-faculty collaboration in the innovation space as this is often where ground-breaking products and services are born, and we look forward to supporting IGNAZ Technology to start and grow their product."