Applications for the Silicon Gorge Investor Showcase are now open.
If you want to follow in the footsteps of past winners including Rovco, and SETsquared members YellowDog and Immersive Labs, you've only got one month to get your entries in.
The showcase will offer up to 12 local startups and scaleups, who are looking to raise between £100k and £5m, the opportunity to meet and pitch to a room full of investors from Bristol, Bath and further afield on the 30 April 2020 at a central Bristol venue.
Silicon Gorge is part of the IAP (Investment Activator Programme), a TechSPARK initiative supported by Engine Shed and 7 other private and public sector partners. IAP is a 2-year pilot from January 2020 to help catalyse investment into fast-growing startups in the West of England.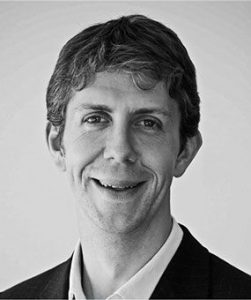 Gareth Williams, founder of YellowDog and successful Silicon Gorge alumni said:  "I successfully raised my first angel round after pitching at Silicon Gorge. Top investors, top event."