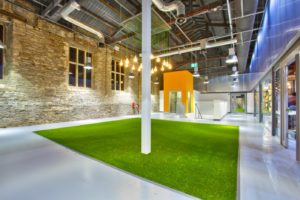 Following the latest government lockdown update, we are delighted to confirm that we will be reopening our event spaces for bookings from 17 May at 50% capacity.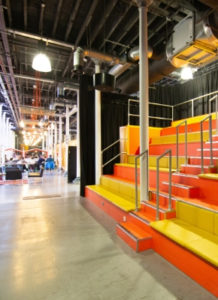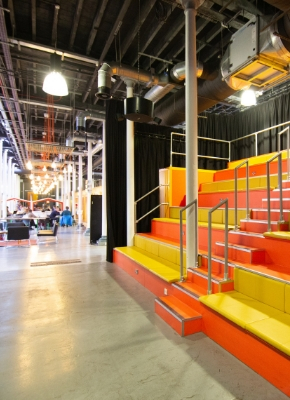 Engine Shed's event spaces include The Junction, perfect for keynotes and panel events, Platform 14 for demo events, The Lounge for drink receptions, and Brunel's Boardroom for larger meetings.
From 17 May, we will also be reopening our café in our Members' Lounge, and catering options for events and meeting hire.
Our Members' Lounge remains open for bookings by members and non-members for up to four people together, with pre-booking required.
Our meeting rooms are also open for bookings at 50% capacity with 50% off discounts for members and 25% off discounts for non-members. The rooms come with AV to support hybrid meetings.
It is fantastic for both us and the community that all our facilities are now open for business. Safety of our building users remains our utmost priority and we continue to provide a Covid secure environment with enhanced cleaning and sanitation which comply with Public Health England guidelines. See our Building Safety Guide for details.
If you have any questions, please email our front of house team at info@engine-shed.co.uk.