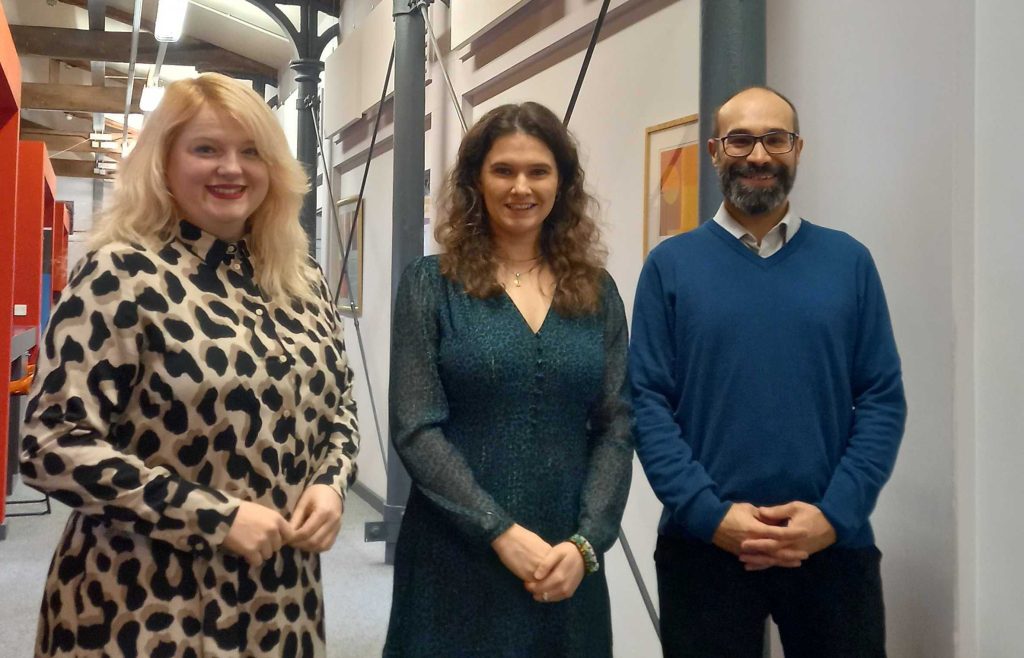 We're delighted to welcome Siemens and OnePLM as our exclusive design software partners to support startups to bring their hardware product to market quicker.
The partnership will support startups who are building and manufacturing a physical device or product to access free of charge or heavily discounted CAD, CAM and CAE software through Siemens Solid Edge Startup Programmes.
Siemens and OnePLM's software tools and solutions predominately focus on the product design and development, simulation, and manufacturing requirements of early-stage businesses.
The partnership will see Siemens and One PLM run workshops at Engine Shed to demo their equipment and join our networking events to engage with startups in the region. Register here to attend the next workshop on 15 December.
Solid Edge Startup Programme – what is included?
Free 12-month license of Solid Edge software (no application fee)
Access to training materials and library of Siemens resources
Guidance from Solid Edge community
Technical support from specialised Siemens Partners
Co-marketing opportunities
Annie Leighton, Siemens Startup Support for UK & Ireland, says of the partnership:
"Our hope is that startups within Engine Shed's network will see Siemens and OnePLM as strong and reliable partners to support them in the critical stages of their product design and development process by giving them access to industry leading software which they may think is beyond their initial investment capabilities or funding. We look forward to working with them."
If you're interested in Siemens' startup tools and are an early-stage startup in business for less than three years, please get in contact with Annie Leighton referencing 'Engine Shed Partnership' at annie.leighton@siemens.com
---
More about Siemens' Solid Edge
Solid Edge is an easy-to-use CAD software which incorporates mechanical and electrical design, advanced simulations, data management, cloud-based services, manufacturing automation and much more. The tools and capabilities within Solid Edge provide guaranteed integration for businesses of any size, all working within the same platform. This ensures you get single source contact without relying on third parties and helps you bring your product to market quickly.
Which industries use Solid Edge?

Industries include Automotive and Transportation, Energy and Utilities, Med-Tech, Space and Satellite Sector, Consumer Products and Retail, Electronics, Marine and Agri-Tech.
Solid Edge case studies
eNovates – electric vehicle intelligent charging systems
Ross Robotics – ground-based robots for harsh environments
Klaus Space Transportation – returning cargo from space