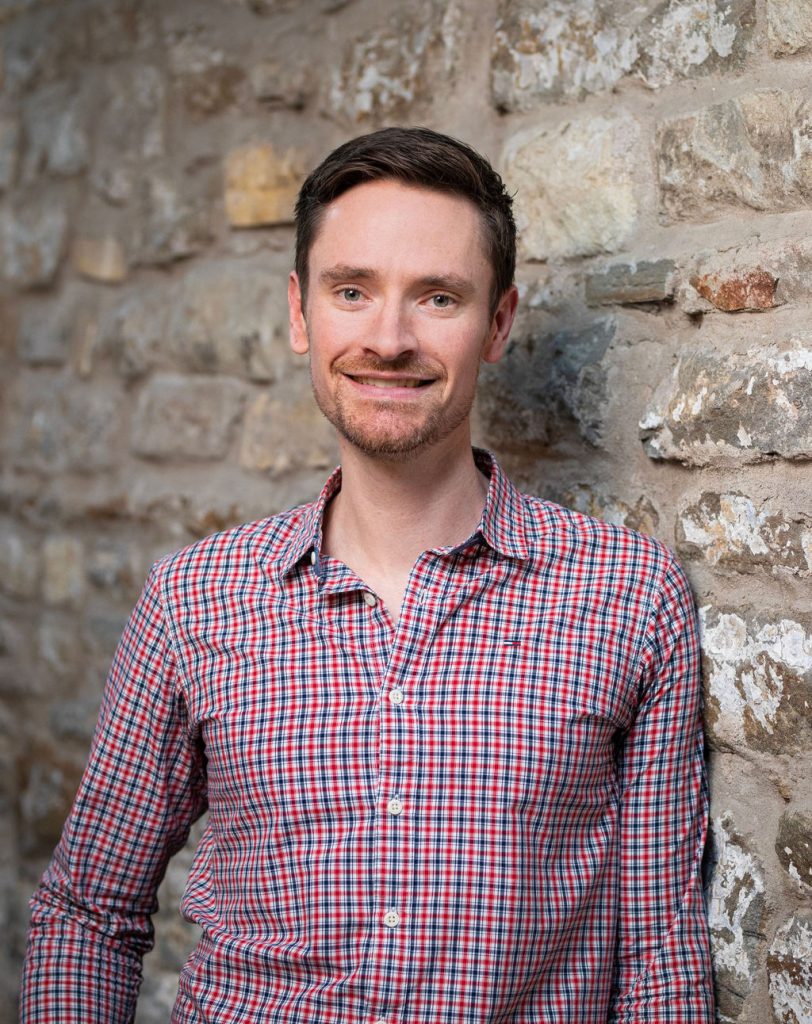 I recently attended an event hosted by the US Embassy exploring how regional economies are working towards a just transition to a green economy. It gave me pause for thought.
We have a pressing need to mitigate the impacts of the climate emergency and should be excited by the opportunities the transition to a green economy affords. However, we need to make sure that those opportunities benefit the breadth of our communities rather than catalysing the growing divide between the 'haves' and 'have-nots'.
There were a few points in the discussion that I felt were particularly relevant for the West of England region as a leading tech ecosystem.
Can tech end the climate emergency?
One of the panellists quoted the CEO of a major energy infrastructure firm as saying that 'we already have 80% of the technology required to halt climate change'. While reassuring in one sense, many of the technical solutions to reduce our greenhouse gas emissions are costly, complicated and difficult to scale. We must continue to innovate to make solutions more scalable and more accessible, and tech has a key part to play.
Creating opportunities
While climate impact is now an important consideration for all businesses, we hear a lot less about businesses' contributions to a just transition. The popularity of carbon off-setting schemes, many of which 'balance' local emissions against carbon capture in faraway countries, is a case in point. We need to think about how new technologies, products and services contribute to a just transition and build that into our innovation process.
Last year, Engine Shed worked with a range of regional partners to design a model for fintech innovation that brings together different communities to frame challenges for innovators to address. We'll be putting that into action next year with a financial accelerator, led by our tech partner SETsquared Bristol, which I expect will demonstrate that an inclusive approach to innovation leads to more impactful solutions, engages a more diverse audience and creates more accessible opportunities. This will give us a strong blueprint for future interventions to support innovation models focused on the transition to a green economy.
At the same time, some of the most exciting emerging technologies need a proactive steer to bring benefits across our communities. Quantum computing is a great example: Bristol is a world-leader in quantum computing, with University of Bristol spinouts including Phasecraft and PsiQuantum that are poised to revolutionise, but the devices will almost certainly be affordable to only the biggest industry players. Maintaining a strong ecosystem that brings together big industry with startups, academics, government and communities is the best way to make sure that new tech benefits the majority.
Personal accountability
Our regional innovation community will no doubt impact how 'just' the transition to a green economy will be. As well as being the right thing to do, being proactive in this space will help with the diversity of talent pipeline, team, reputation and access to markets.
Founders: how does your product or service align with a just transition?
Board members: do you have social value in mind when you're considering strategy and supporting the exec team?
Investors: we know that 'money talks', so do you expect the ventures you invest in to contribute to, or at least be compatible with, a just transition?
While many Engine Shed residents and members are doing wonderful things already – Neighbourly, Bristol City Leap and Western Training Provider Network to name just a few – I'm motivated to make sure that Engine Shed plays a role too. We'll be exploring how the model behind our financial innovation accelerator can be applied to innovation in green tech, and we'll be addressing innovation and the just transition through our Engine Shed Event Series next year.

Subscribe to our monthly newsletter for the latest news from Engine Shed.