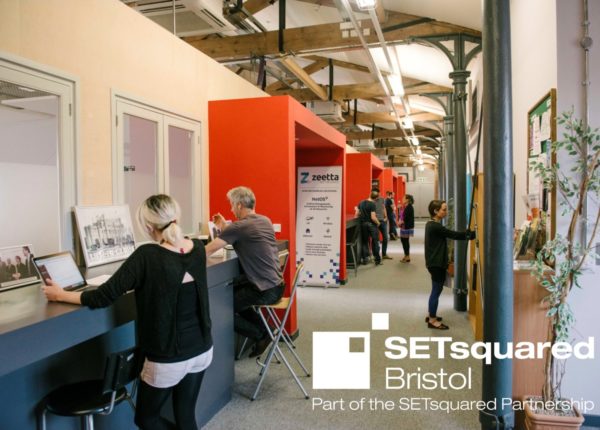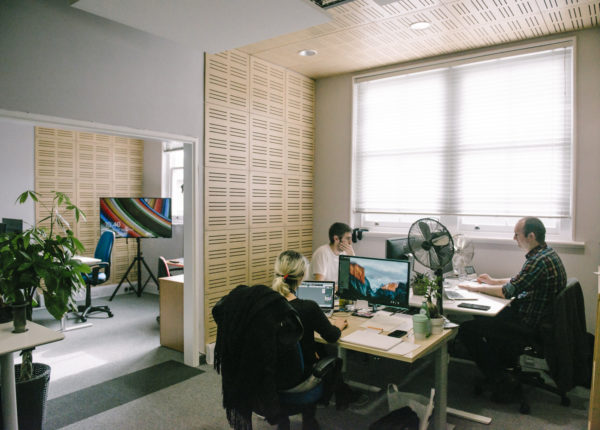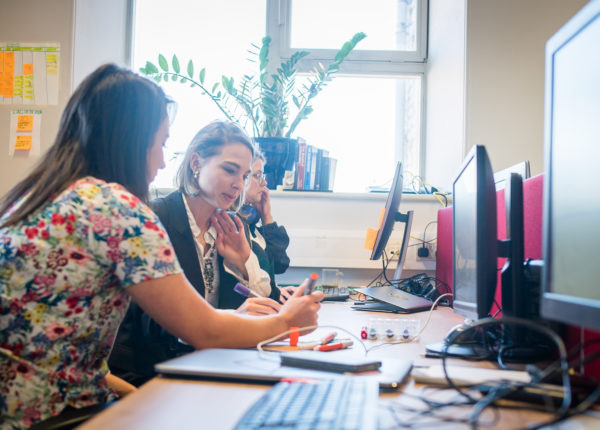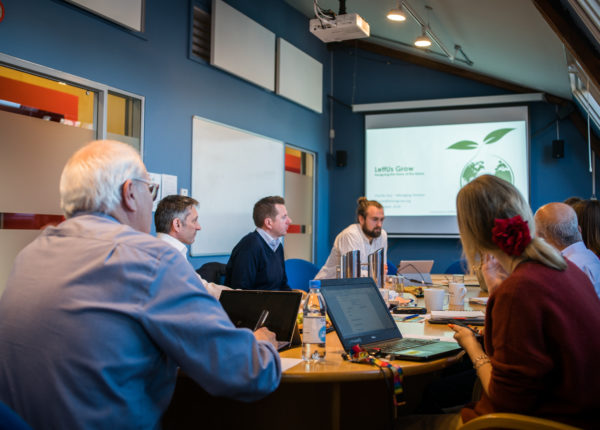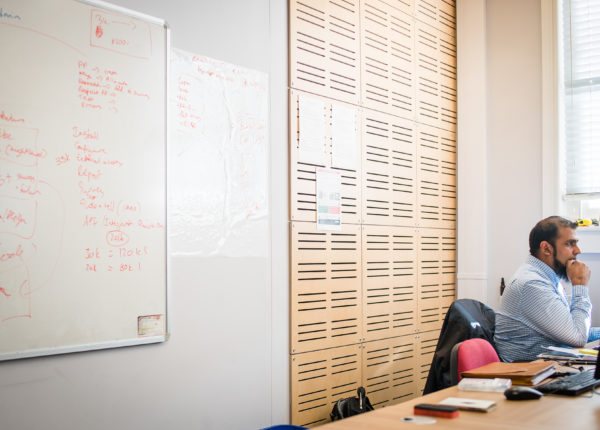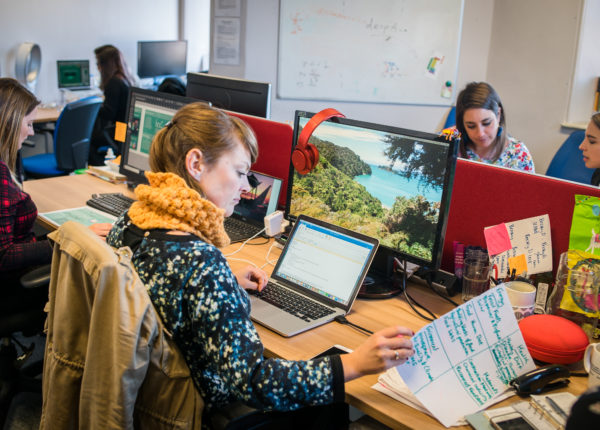 The Details
SETsquared Bristol is a world-leading business incubator supporting early stage, high growth technology companies to grow their business. The incubator provides bespoke business support, skills and training, and an entrepreneurial community including coworking and office space, network connections and events.  Apply to become a member.
Private Office Availability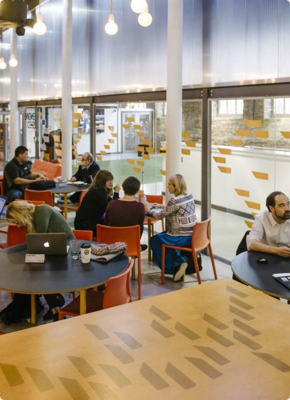 Have a look around
Take the virtual tour
If you haven't visited Engine Shed before, you can experience our Members' Lounge, coworking facilities, and range of office, event, and meeting spaces with our virtual tour.
Take Virtual Tour
Enquire
Engine Shed is home to over 30 resident companies and provides a venue for over 1200 meetings & events every year. It's our bread and butter. We love to host events, new residents and coworkers to Engine Shed. Get in touch today for more information.
Enquire now
Catering for your needs
Our catering partner can provide a full variety of options for your meetings and events at Engine Shed, from breakfast pastries, to buffet lunches, evening canapés, and a range of drinks. Their menu gives full details of what is on offer. Just let us know what you'd like to eat and drink, and we will place your order on your behalf when your room booking is secured.
Download our catering menu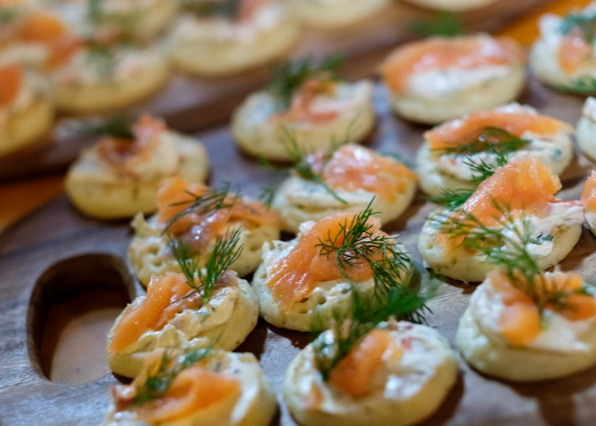 This space has been loved by
OneBigCircle

It was a seamless transition every time we grew the team and moved into a larger office. We're now in our third office space at SETsquared, and are about to take on a much larger space downstairs at Engine Shed. It's also been great meeting other SETsquared members and getting peer-to-peer support.

A2Z Technologies

Being in and around other people going through the same journey is one of the many benefits of SETsquared membership. When based in the shared office, I really enjoyed the shared problem solving, its one aspect of my job that I really love and was able to do that for others.

YellowDog

YellowDog wouldn't be where it is today without SETsquared Bristol. From opportunities to pitch to and meet investors, to guidance and support from the Entrepreneurs in Residence, access to a wide business support network, to the incredible location, and the peer support from the other folk building their businesses, SETsquared Bristol is an incredible place to start a business.