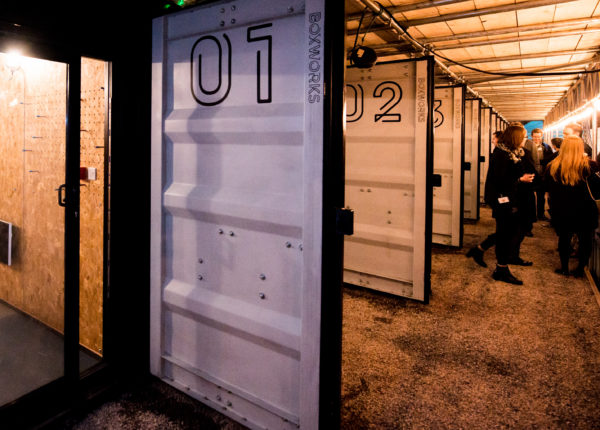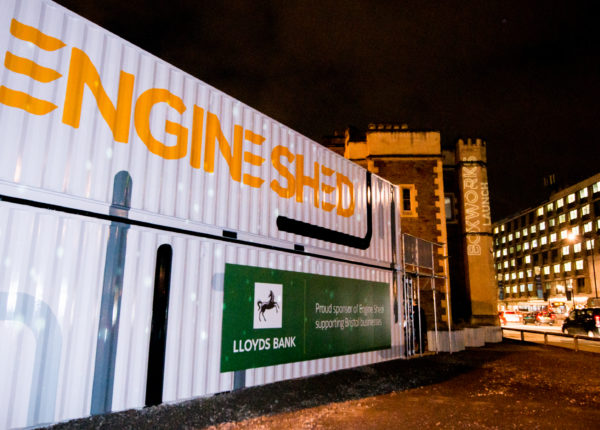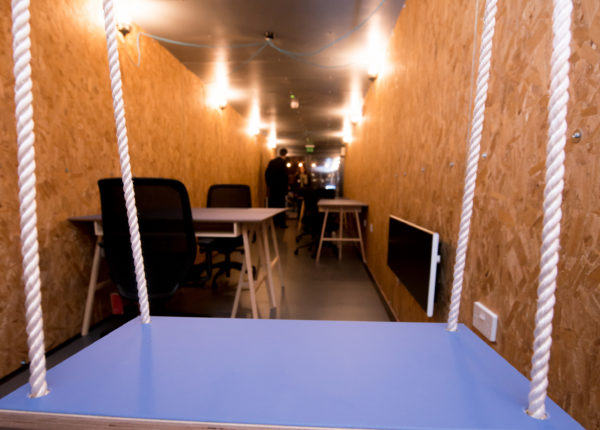 The Details
A custom-designed workspace for the social, creative, digital, and high-tech enterprises.
Launched on 2 Dec 15 and located adjacent to the Engine Shed, twenty shipping containers were craned into position in September and transformed into custom-designed workspace for the creative, digital and high-tech industries. Boxworks was designed, built and is operated commercially by Forward® with services provided by Engine Shed, including access to the iconic Members' Lounge, for the 120 occupants.
Contact boxworks@forwardspace.co.uk or phone 03333 448850 to enquire.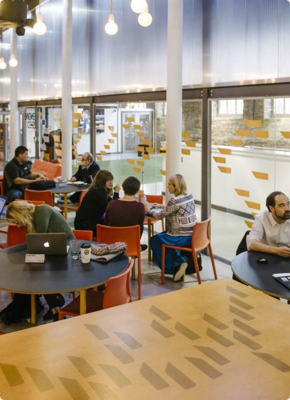 Have a look around
Take the virtual tour
If you haven't visited Engine Shed before, you can experience our Members' Lounge, coworking facilities, and range of office, event, and meeting spaces with our virtual tour.
Take Virtual Tour
ENQUIRE
Engine Shed is home to over 30 resident companies and provides a venue for over 1200 meetings & events every year. It's our bread and butter. We love to host events, new residents and coworkers to Engine Shed. Get in touch today for more information.
Get in touch
Catering for your needs
Our catering partner can provide a full variety of options for your meetings and events at Engine Shed, from breakfast pastries, to buffet lunches, evening canapés, and a range of drinks. Their menu gives full details of what is on offer. Just let us know what you'd like to eat and drink, and we will place your order on your behalf when your room booking is secured.
Download our catering menu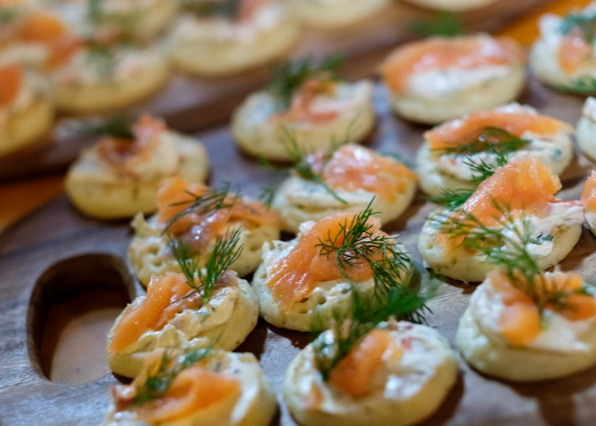 This space has been loved by
YENA

Boxworks has been invaluable for us as a business. The prime location, competitive rent, zero rates (thanks to the enterprise zone) plus access to the Engine Shed's amazing facilities has paid for itself in the opportunities its delivered already. It's closeness to the major transport links and train station not only mean the best placement for us to grow our business but as someone commuting from out of town, I can also I can get from bed to desk in under half an hour!